PMMS provides a full Property Management Portfolio service, comprising:
Management
All maintenance, including cleaning, gardening, decorating, repairs and servicing, of commonly owned parts of the property: entrance from road, driveway, car parks, grounds and gardens, plus entrance halls, hallways, staircases and lifts, storage areas and garages where applicable, to agreed and appropriate standards.
Our Property Management team will agree with the client a full schedule of works – both routine maintenance and specific repairs – and draw up a suitable budget.
We also respond to questions and complaints from residents, liaising with the client where appropriate.
Financial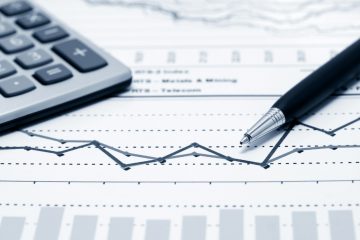 The PMMS Accounts team provides clear and accurate budget and accounting information throughout the year on all the properties under PMMS management. In particular, Service Charge Accounts are prepared each year for each development, and can be certified by independent chartered accountants.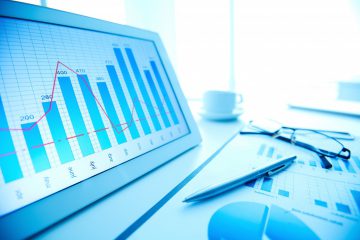 A Budget of annual costs is prepared for approval by the client before the service charge is set. The service charge demand is issued to residents and collected, with arrears or problems reported to the client.
The PMMS accounts team will handle all invoices and bills, and settle them on behalf of the client. The client will always be consulted on large or unusual invoices.
NOTE: All service charge funds are held in trust with Barclays Bank Ltd in separate interest-bearing accounts where any interest is credited to that account. The Bank is not entitled to combine the account with any other, nor can it exercise any right of set-off or counter-claim against the funds in that account in respect of sums owed by any other entity related to PMMS.
Legal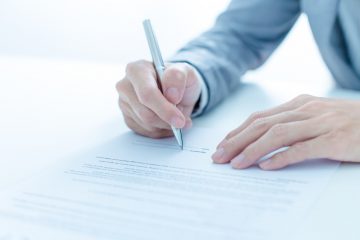 PMMS will advise on the appropriate legal set-up in each case, and on the drafting of leases, transfer documents and management agreements.
We also:
Advise on and set up Residents' Management Companies
Support on First-tier Tribunal (Property Chamber) proceedings
Enforce covenants
Handle consents and licences
Provide draft leases and agreements.
PMMS works with trusted specialist third parties that operate to the highest standards.
Surveying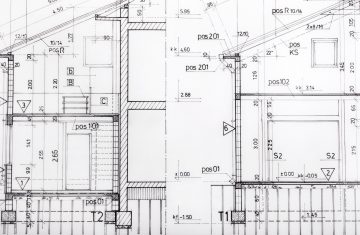 The PMMS surveying team inspects all property coming into company management, and is closely involved whenever repairs or remedial works are required, if necessary liaising with insurance providers. We work closely with independent chartered surveyors to guarantee our clients' peace of mind.
Health & Safety
Regular, documented Health & Safety Risk Assessments are carried out on all properties under PMMS management to ensure that our estates comply with all current legal requirements.
These include Fire Risk Assessments on apartment buildings, and Asbestos Risk management reports
Insurance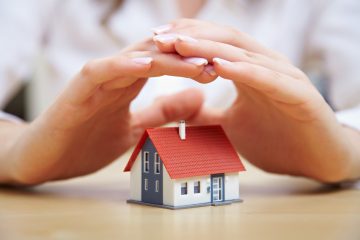 PMMS is able to obtain favourable terms on the full range of appropriate insurance cover through our brokers due to the size of portfolio under our management.
Cover includes Buildings Insurance, Terrorism Cover where required, Property Owners Liability Insurance (Public Liability) and Engineering Insurance for equipment such as lifts.
Insurance revaluations are carried out on a regular basis to ensure the correct level of insurance is in place. PMMS's brokers work closely with the insurers to submit, track and progress any insurance claims, and will extend that service to insurance cover arranged by third parties such as freeholders.
Sales and transfers
PMMS will advise and assist in the transfer of leases and the sale of individual properties or whole estates.
Company Secretarial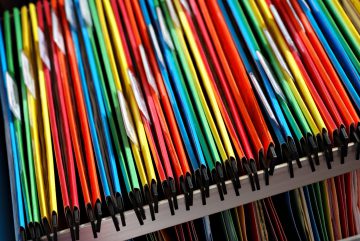 PMMS will act as Company Secretary, if required, to fulfil the duties and obligations that fall on Residents' Management Companies.
These include:
provide a registered business address for the Residents' Management Company
hold all records relating to membership on its behalf
issue new share or membership certificates
organise and attend regular meetings, with the preparation of all paperwork and minutes (to be distributed within 14 days)
prepare and file Company Annual Return and accounts, as required by the Registrar of Companies
handle consents, licences and notices
enforce covenants
handle complaints and disputes arising out of maintenance or service contracts
represent Residents' Management Company at First-tier (Property Chamber) Tribunals
For developers
PMMS has comprehensive management plans for every type and size of development, working closely with independent developers and large corporations.
We can be involved from the start of the development process all the way through to handover of the site.
We will provide full advice on maintenance and property management, with detailed cost estimates. Service charge estimates will be drawn up after discussion with the developer.
A full PMMS sales information pack will be prepared for marketing purposes, and a comprehensive information pack for residents of the development.
PMMS will also prepare documentation for freehold purchase.